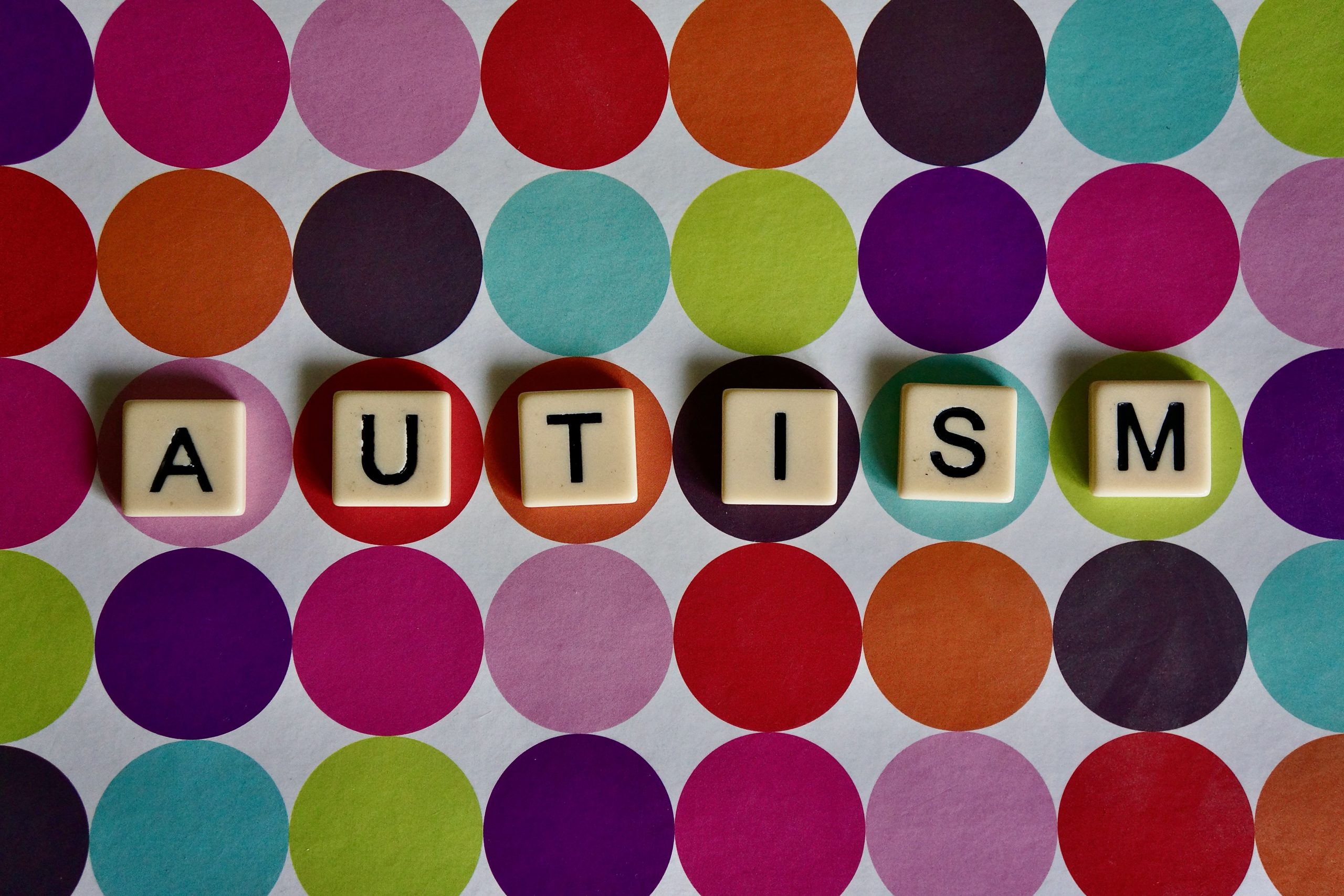 DEVELOPMENTAL SCREENING & REFERRALS
Mission & Vision:
The Somali Health Boards Developmental Screening and Referrals Program strives to address the high rates of untreated, or undiagnosed developmental concerns for Somalis in King County, resulting from barriers to accessing resources and care. This program is set in place to address the needs of the community with services that are evidence-informed, specifically tailored, and accessible to the Somali community. The goal is to destigmatize, create a safer space for individuals on the spectrum and their families to have dialogs on pressing concerns, and conduct referrals.
Somali Health Board's Developmental Screenings and Referral program is available to the estimated 8,000 Somali residents in King County.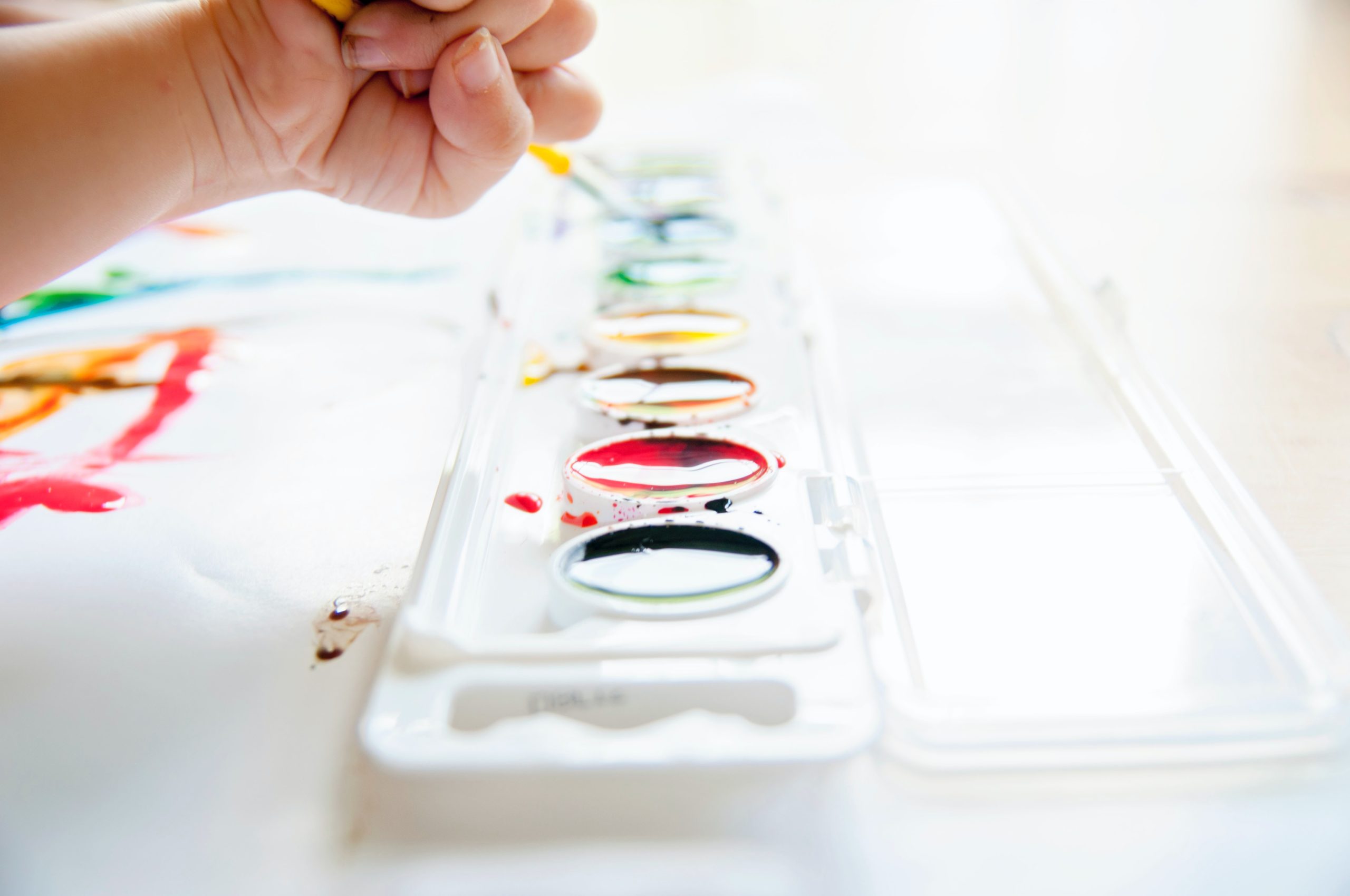 Services we provide:
Community Events: These events build connections that contribute to inclusion and offer networking opportunities for professionals and families in the community by engaging in panel discussions and Q&A, hearing parent testimonies, providing resources, and celebrating individuals with developmental delays and their families leading to greater community support.
Provider Workshops: We provide trainings for childcare providers, medical providers, and other care providers that work with children in the Somali community to gain knowledge and increase cultural competency to provide holistic care.
Referrals: This service allows you to work with a family resource navigator that will provide resources to families for unique resource needs such as evaluations and treatment centers, parent support, early intervention services, navigating the school system, accessing ABA therapy, and other behavior support.
Community workshops: We offer training that is culturally and linguistically relevant to educate and raise greater community awareness of ASD and other developmental delays.
Parent Ambassadors: We have three Parent Ambassadors who act as peer partners to Somali families in advocating and promoting awareness.
Monthly Support Groups: Our family resource navigator leads parent support groups for Somali Mothers that cover topics like, emotional wellbeing, how to navigate the system, access to resources, understanding & using positive behavior support at home, IEPs, and remote learning.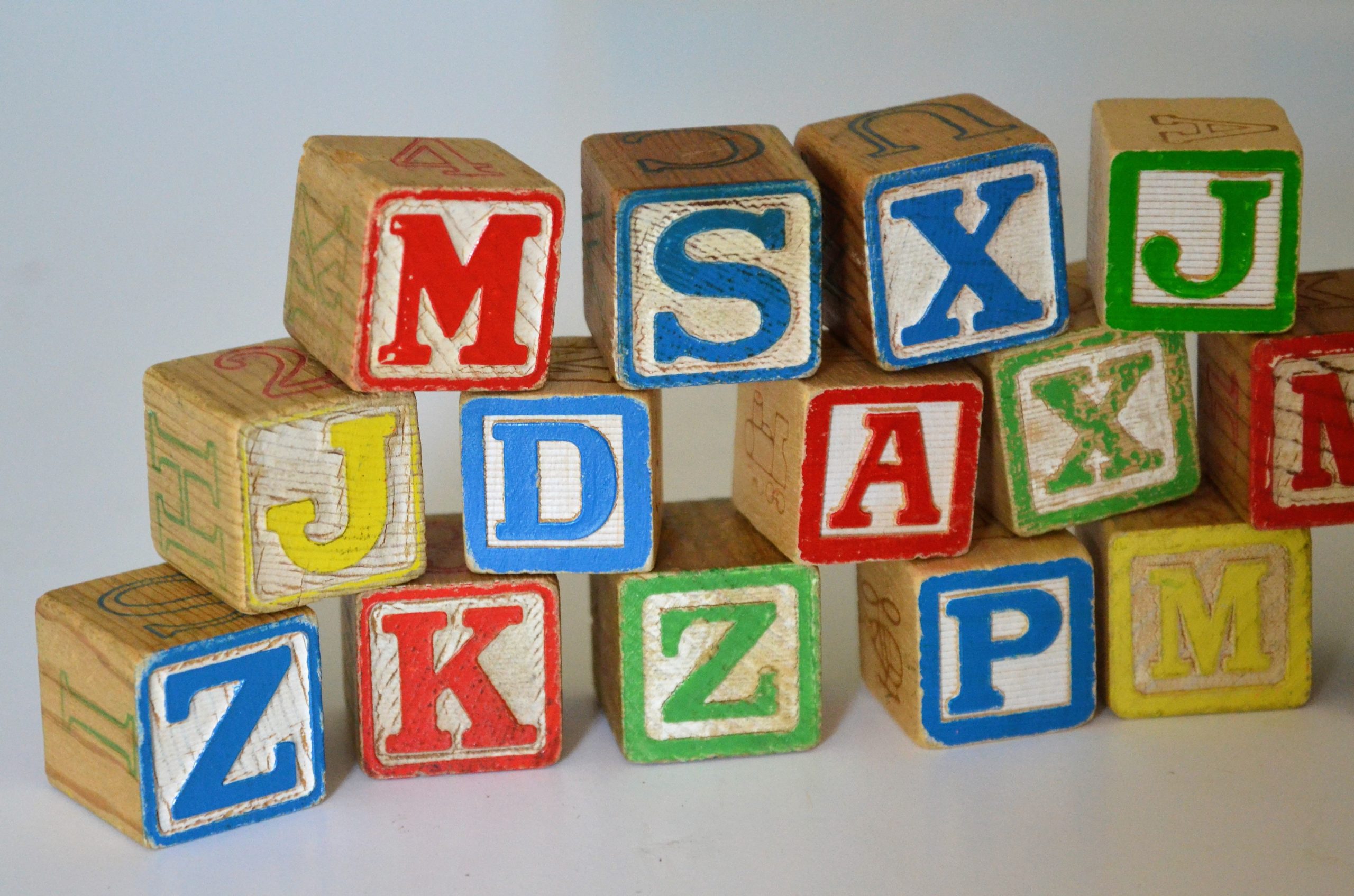 DEVELOPMENTAL SCREENING & REFERRALS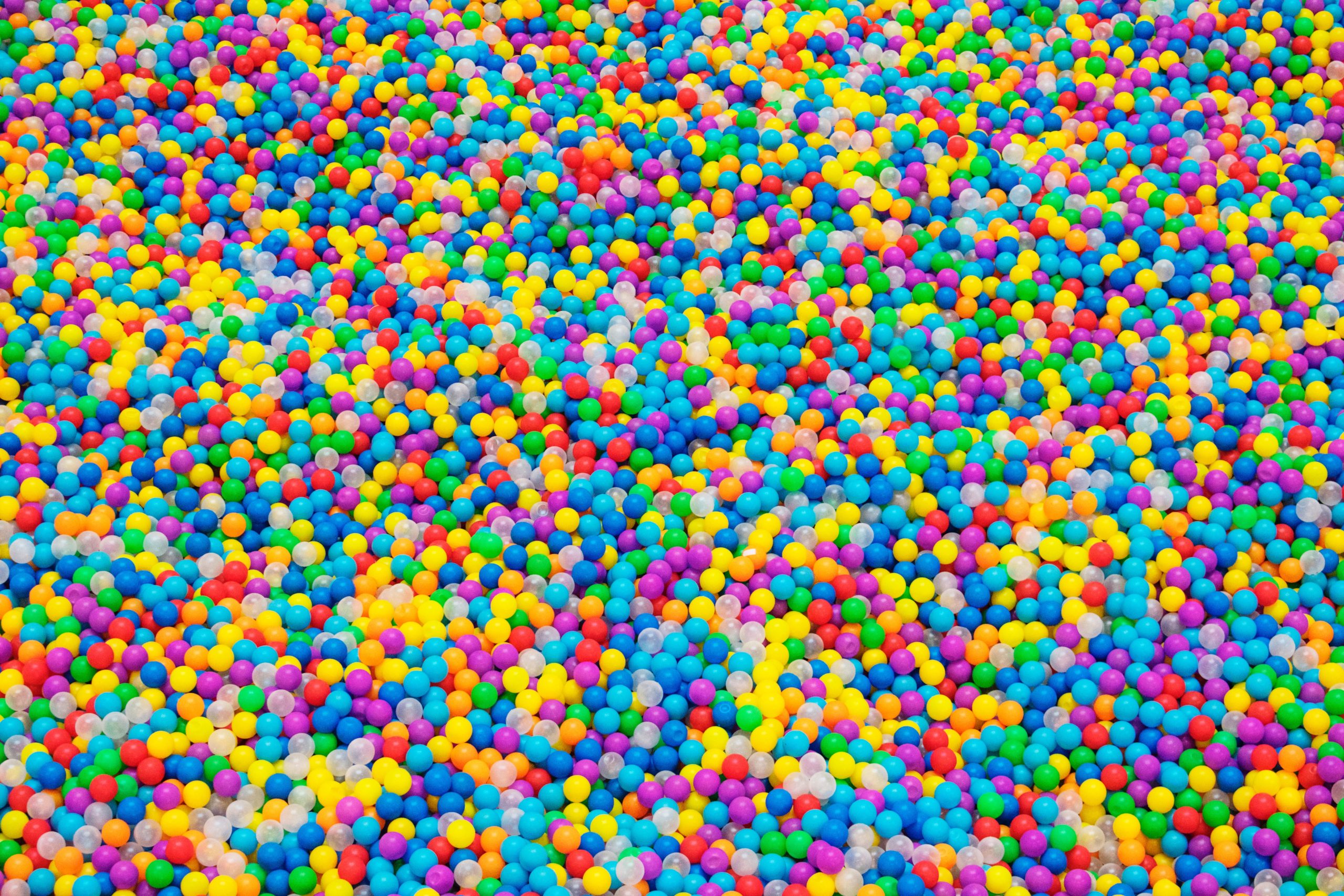 Call our office and speak to an SHB representative. Calling our office will help us connect you to the appropriate point person. Our office hours are Monday to Friday 9 am – 5 pm. Call (253) – 277 – 7563 for assistance.
Determining Eligibility. When connected to a point person, your eligibility for the
appropriate program will be assessed. You will also discuss the next steps and have
general questions answered. If you need an interpreter, or any accommodation prior to
meeting with a point person please let us know.
Make an appointment. After connecting with our family resource navigator, you will be
able to schedule a meeting.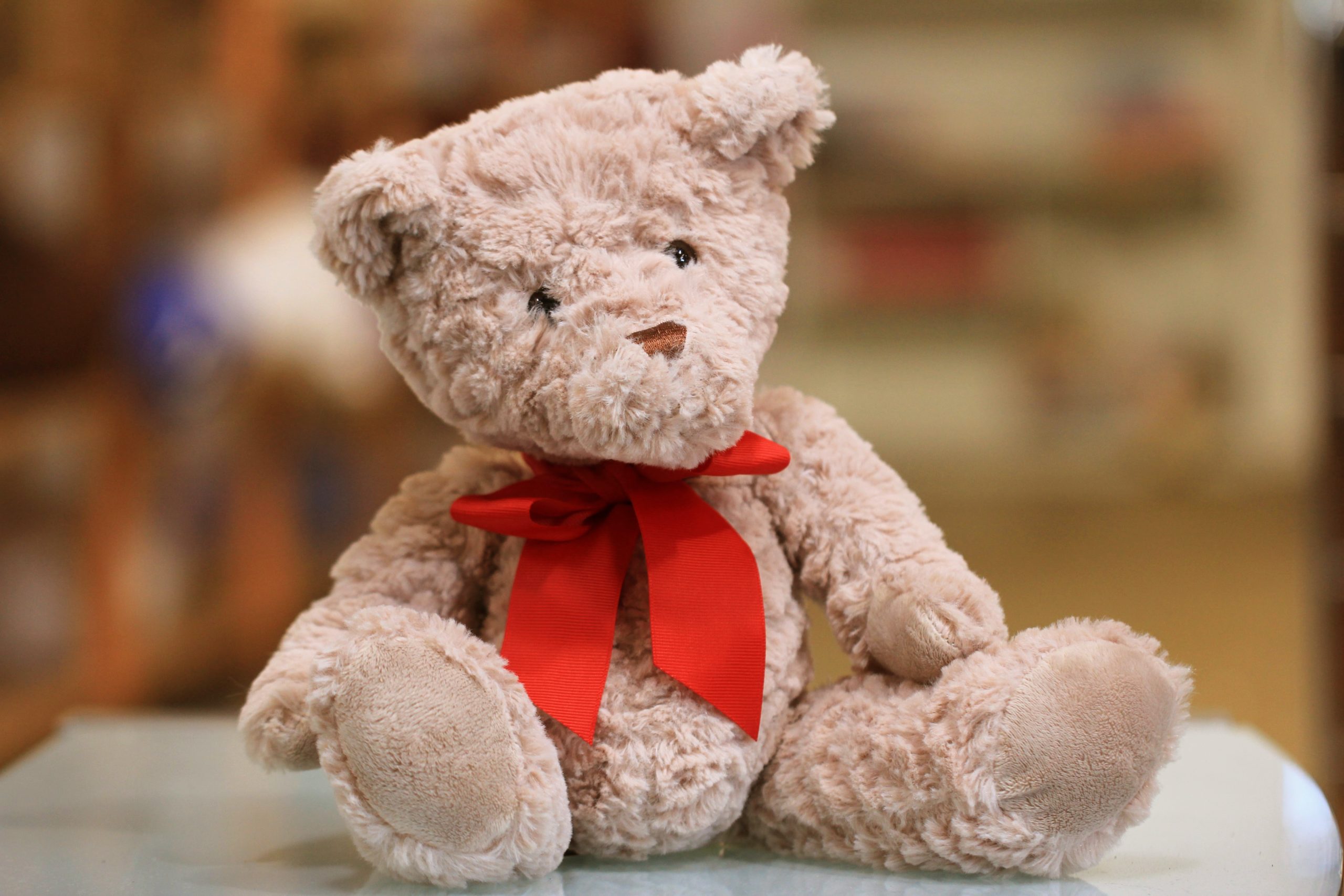 Call our office: (253) – 277 – 7563
General Question: Email
BHinfo@somalihealthboard.org
Program Manager: Rowaida Mohammed
rowaida@somalihealthboard.org
Program Assistant: Adna Hussein
adna@somalihealthboard.org
Family Resource Navigator: Amal Yasin
amalyasin21@gmail.com
Speech Therapist: Khadra Haro
khadraharo@me.com