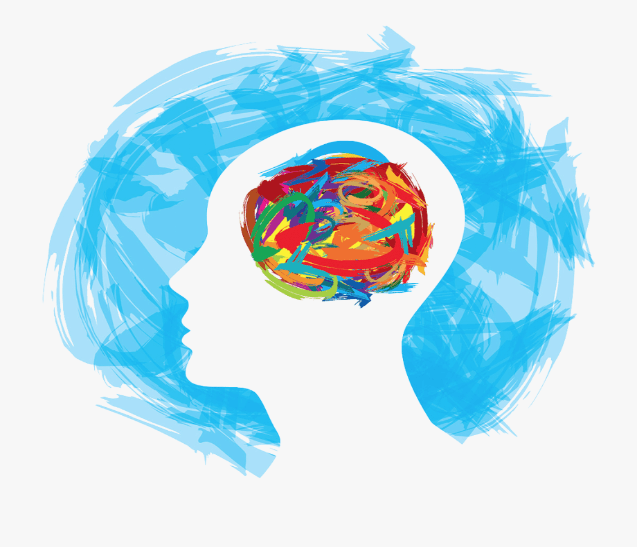 Mission & Vision: The Somali Health Boards' mental health program strives to address the high rates of untreated, undiagnosed, or diagnosed mental illness for Somalis in King County, resulting from barriers to accessing resources and care. This mental health program is set in place to address the needs of the community with services that are both evidence-informed and specifically tailored and accessible to Somali's mental health concerns.
The goal is to normalize mental health conversations, create a safer space for the community to have dialogs on pressing concerns, conduct referrals, and provide answers, when possible, by leveraging mental health professionals.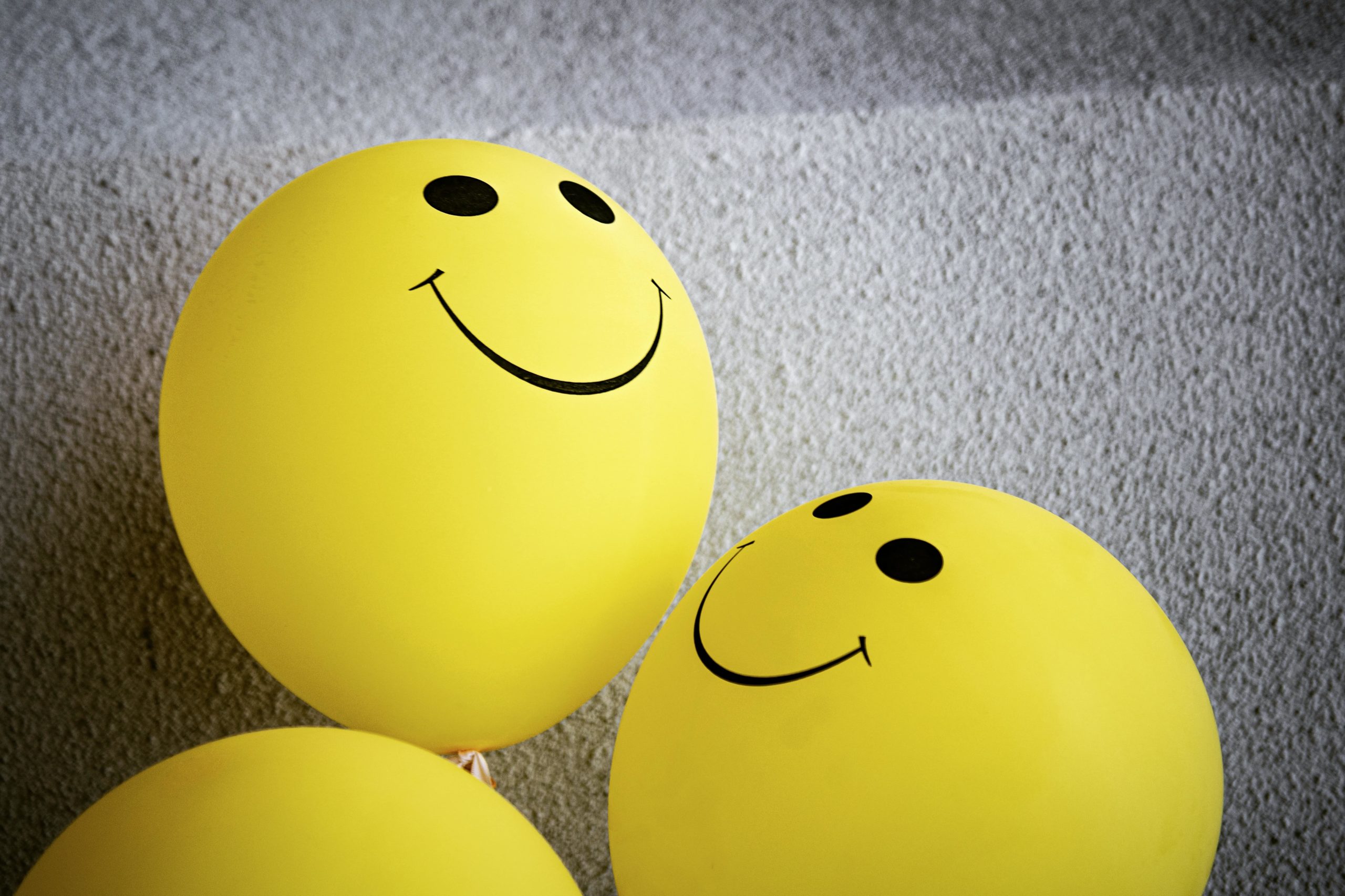 SHB Mental Health Program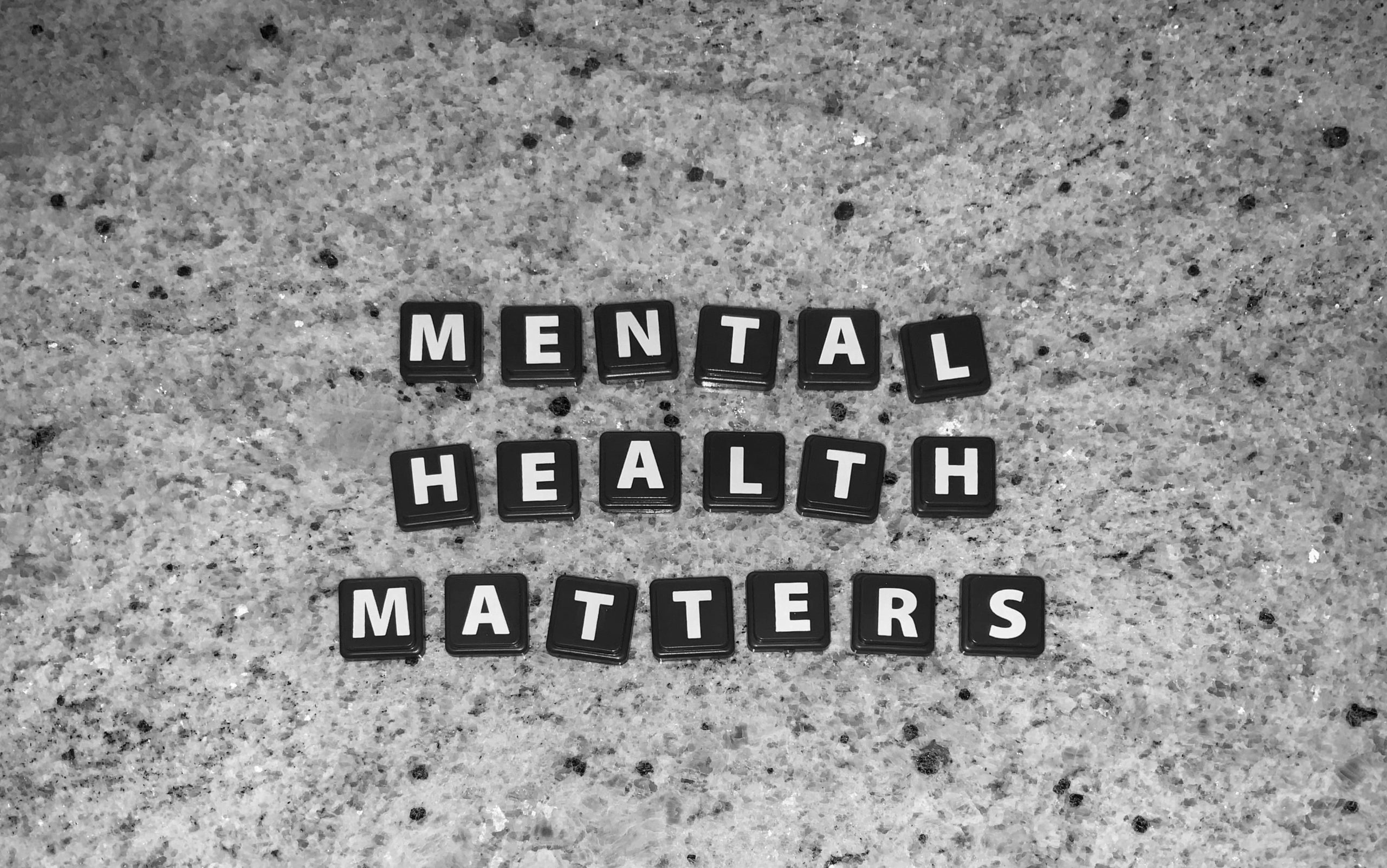 Start your recovery. Mental Health is just as important as physical health. Start your recovery now!
Call our office and speak to an SHB representative. Calling our office will help us connect you to
the appropriate point person. Our office hours are Monday to Friday 9am-5pm. Call (253) – 277– 7563 for assistance.
Determining Eligibility. When connected to a point person, your eligibility for the appropriate program will be assessed. You will also discuss the next steps and have general questions or any questions about treatment. If you need an interpreter, or any accommodation before meeting with a point person please let us know.
Make an appointment. Over the phone with a case manager, you will be able to schedule ongoing sessions.
If you need immediate help for a situation that is LIFE-THREATENING: Call 911
Somali Health Board's Mental Health program is a program that is available to the estimated 8,000 Somali residents in King County.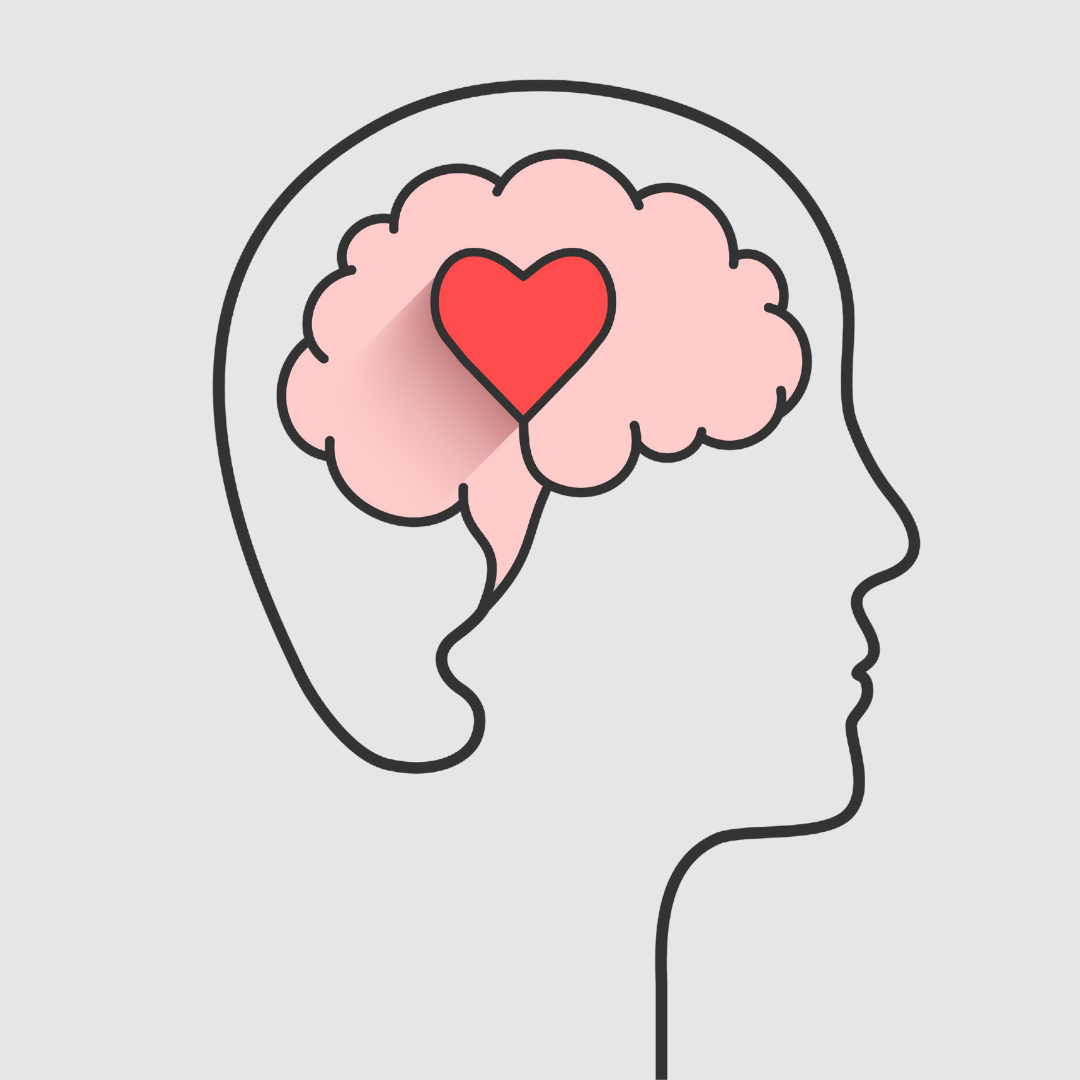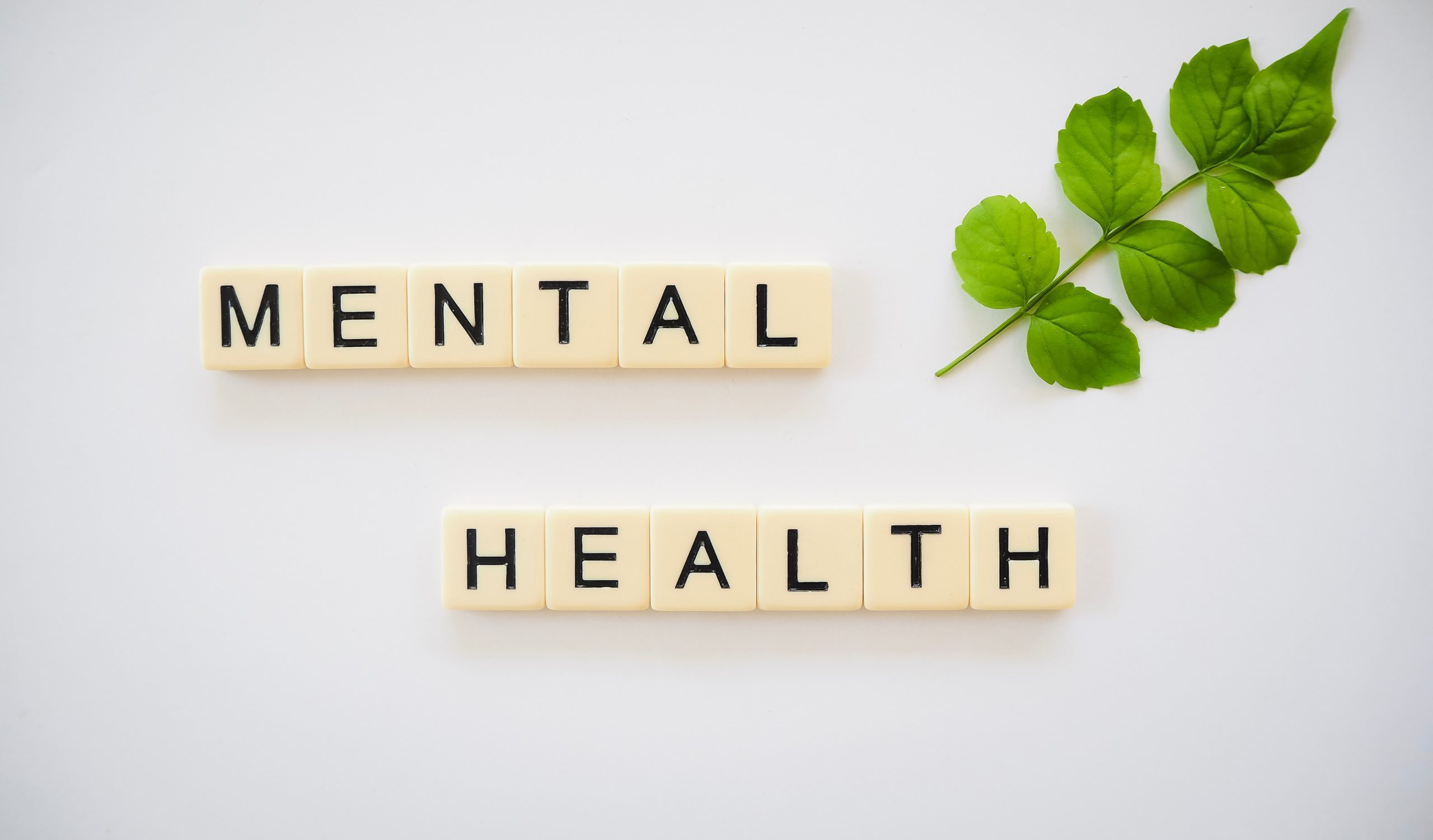 Click here for a list of services we provide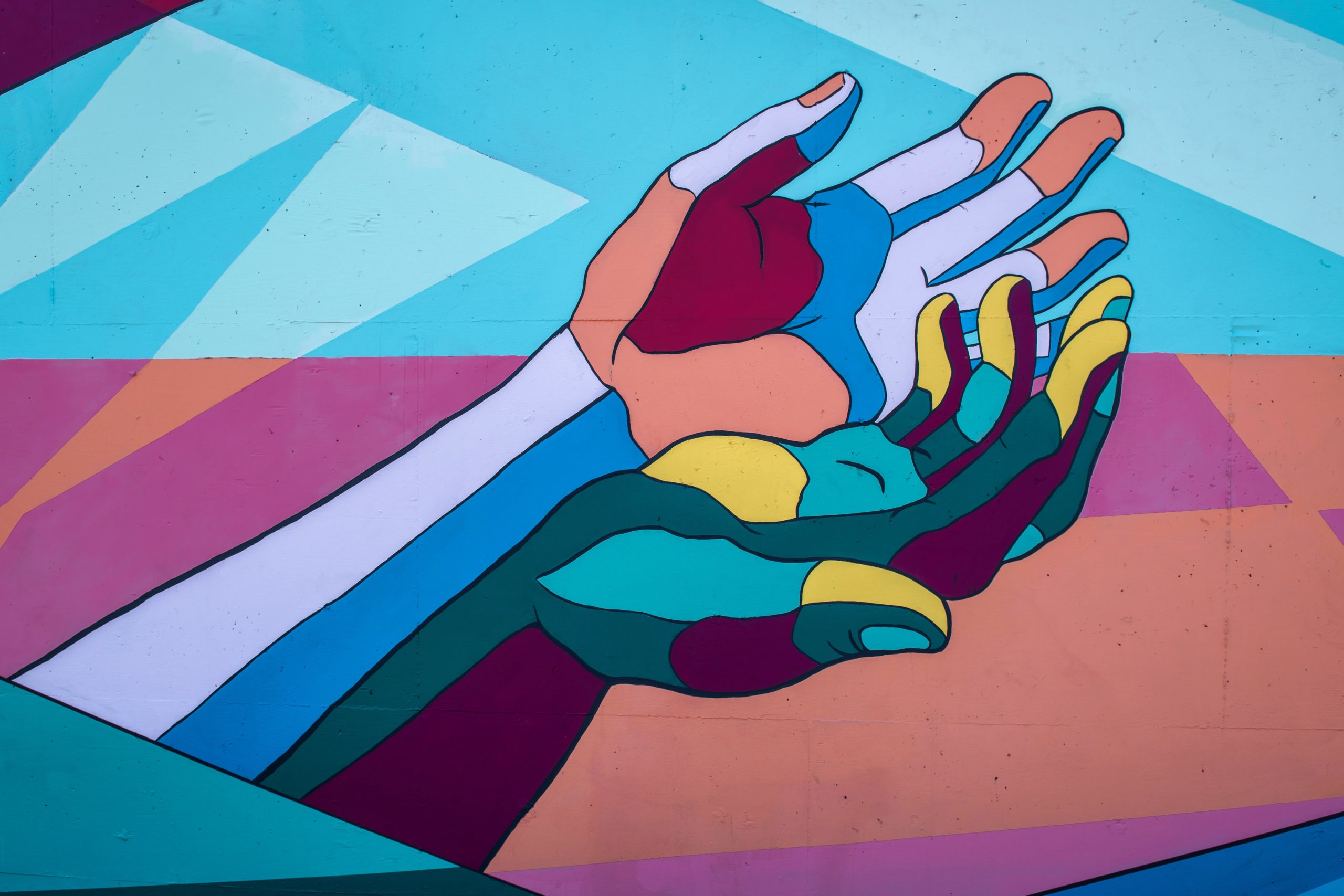 Mental Health Resource Guide
Call our office: (253) – 277 – 7563
General Questions please email: BHinfo@somalihealthboard.org
MH Program Manager
Rowaida: Rowaida@Somalihealthboard.org
MH Program Assistant
Adna: Adna@Somalihealthboard.org
MH Case Manager
Muna: Muna@Somalihealthboard.org
MH Therapist
Liiban : Lyusuf.wellness@outlook.com